Cripple Creek Backcountry Vail
From splitboarding to ski touring our staff knows what's up. Now that you know who to look for, you will see us everywhere that involves snow. Whether it is deep in the backcountry, high on an alpine peak or going for a leisurely skin up from Lionshead right here in Vail, we love to get outside in the winter. When we are not in the snow we are hear to chat gear with skinners from all levels and locations, stop by to and say hello.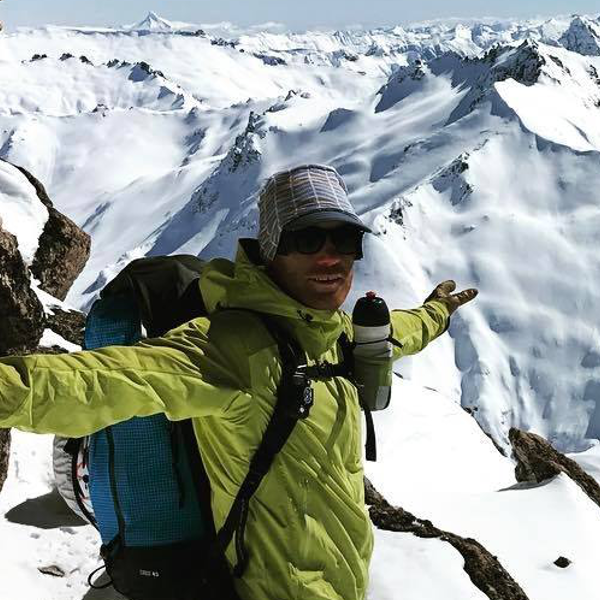 Skiing is my passion and generally occupies significant portions of 8 month of the year. Skiing is motivation for a lot of summer activities as well to stay ready for the next mission. I do enjoy mountain biking, scrambling, and rare surf occasions.
All year round you'll find me high in the rockies wedged between two rocks getting ready to surf frozen waves back to the valley floor. In the summer you can find me leaping from airplanes or exploring an underwater shipwreck.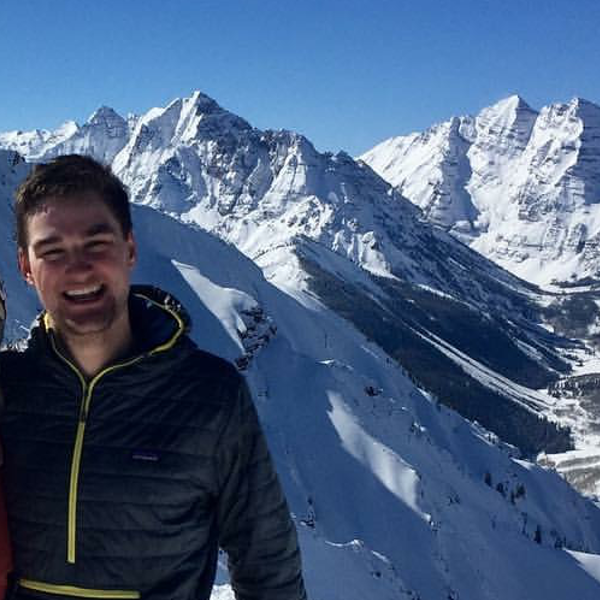 Skiing has always been my favorite thing to do. However, until I graduated from college in 2016, my passion for the mountains took a backseat to soccer. I try and spend as much time as I can in the mountains, whether it's skiing, climbing, hiking, or camping I just want to get outside!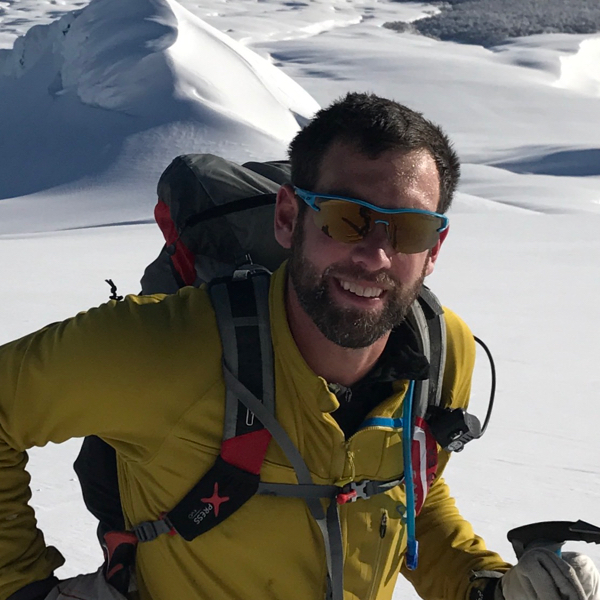 Cripple Creek Backcountry Founder
From hoping between stores, finishing solid mid pack in a ski race, to trying to pull it all together at the top of a serious ski mountaineering decent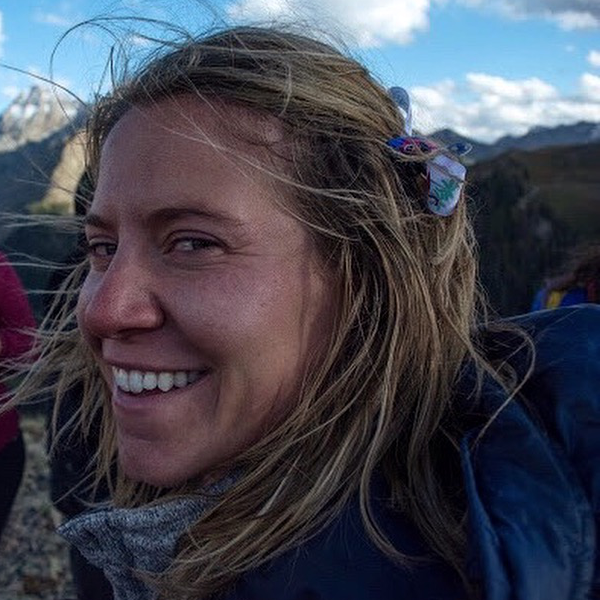 Long powder days on Vail mountain are my absolute favorite. Covering lots of ground, hopping of cliffs, hogging all the stashes with big smiles all day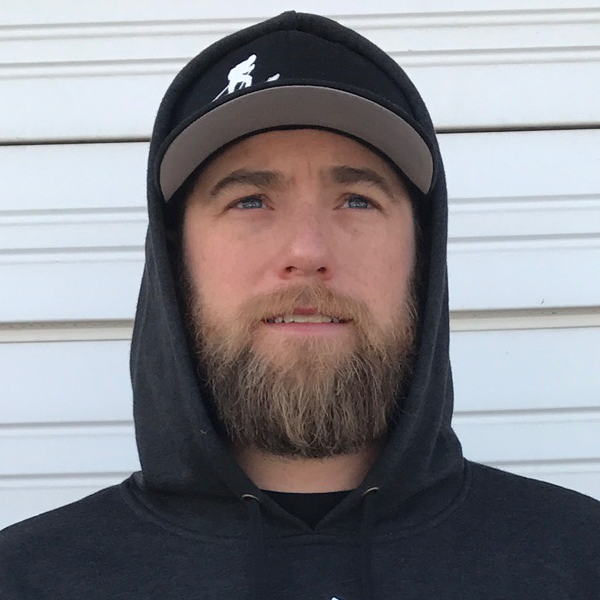 Cripple Creek Backcountry Founder
A paragraph of text